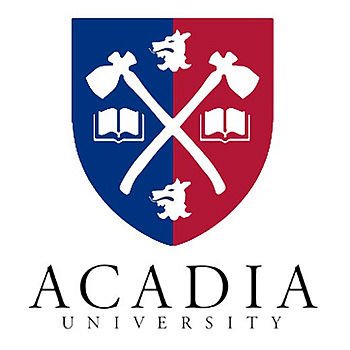 Sometimes a gift carries with it more than sixty years of love and music.
Such a gift is the new Wilma H. Clark Award(s), to be granted to Bachelor of Music Therapy students, thanks to the generosity of John T. Clark ('52 and DCL '10) and his family via the J.T. Clark Family Foundation.
The story of the award began on the Labour Day weekend of 1953. Twenty-two-year-old John Clark was attending an end-of-season variety show put on by the summer staff of the Algonquin Hotel in St. Andrews, New Brunswick. On stage was an attractive young woman with a beautiful alto singing voice. John grabbed his friend Gordon Dimock ('53), who was also on staff, and said, "Gordon, you have to introduce me to that person!" The attractive young woman was Wilma Hilton. The following summer, John and Wilma were married.
Read the full story on the Acadia University site.